What a treat is was to spend a hour with this little love,
Charlotte.
So, we documented her 2 year old preciousness today.
She's an explorer, so curious, and full of fun and wonder.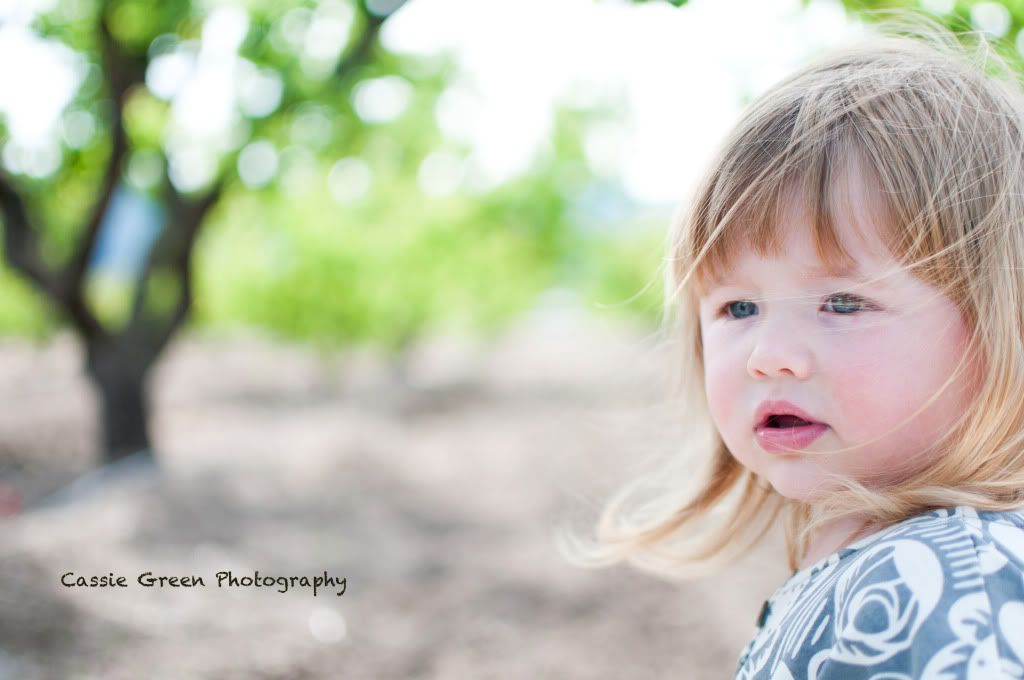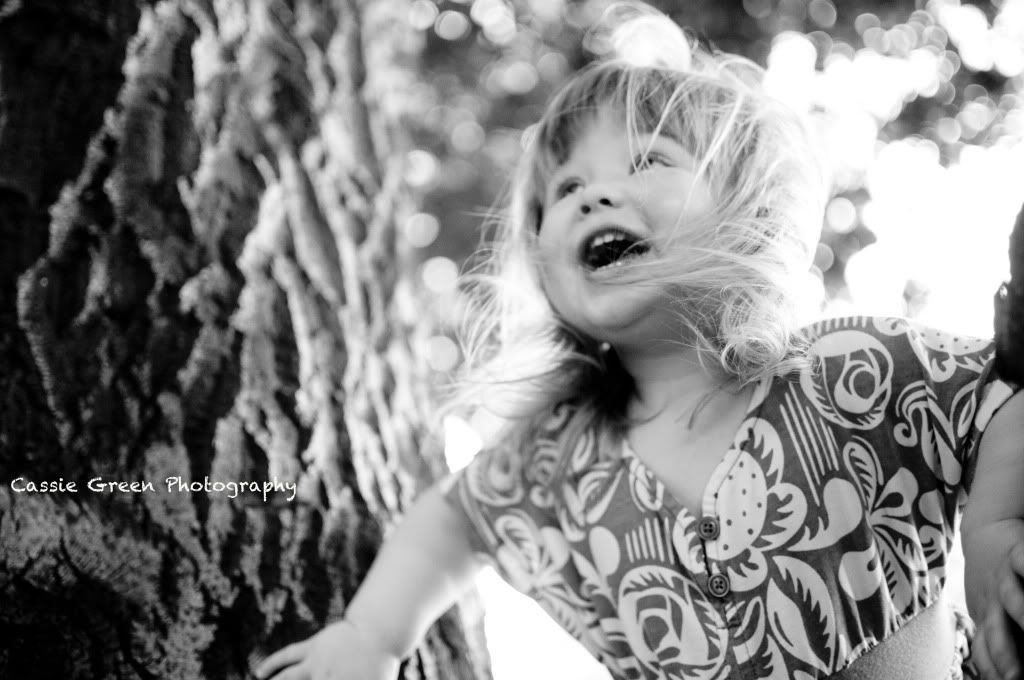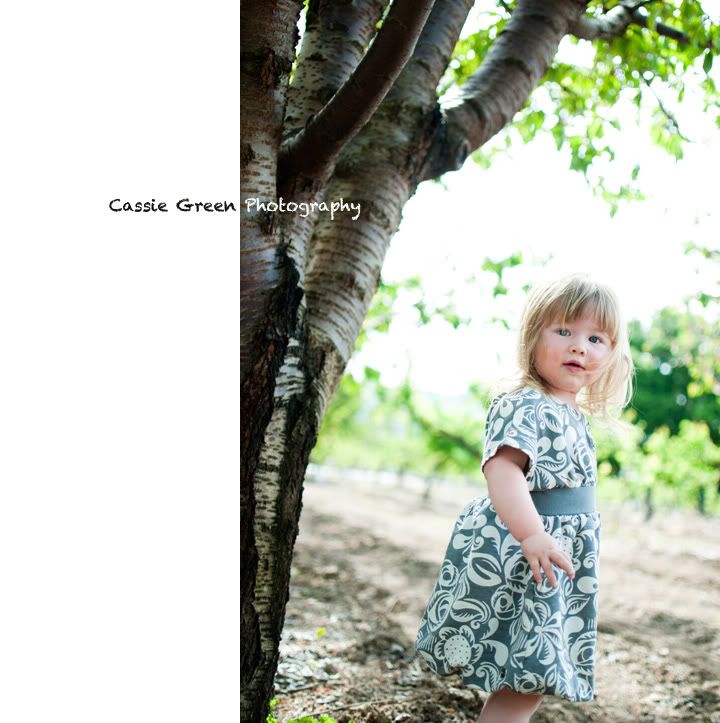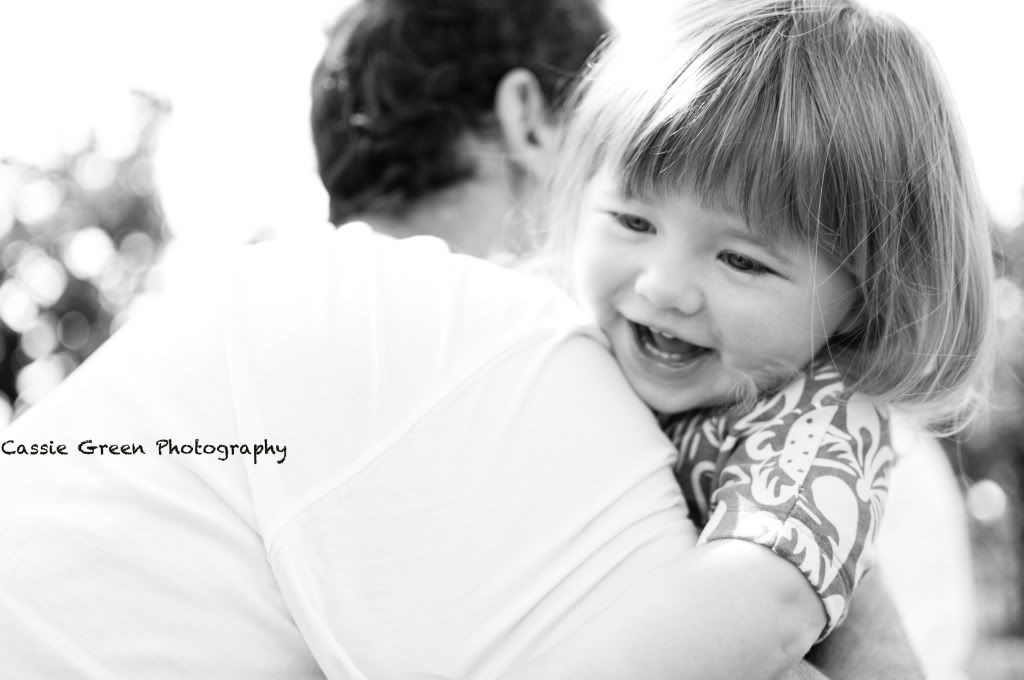 I was so glad to get to know her and her mom and dad a little better.
Such great people with great news....!
Charlotte's going to be a big sister in June! :)