What an honor it was to be at this wedding!
Brendy and I met when I finally had the courage to reach out and let someone I didn't know take care of my baby. Ava was 16 months old, and two years later, Brendy is part of our family. She has been a gift in our lives, full of love, and the purest sweetness. We love her and were thrilled to hear she had met the man she wanted to marry, and even more thrilled to be asked to be there.
Brendy and Drew had a small courthouse wedding. It was all said and done in 15 minutes! :)
Brendy had her best friend, mom and dad, and Drew had his mom and dad, that's it.
sweet & simple.
It was a little tense getting there. Traffic stopped on 880 N and we were all stuck in it (in a panic).
I got there before they did.
What a relief to get there just in time and see each other.
It's their wedding day!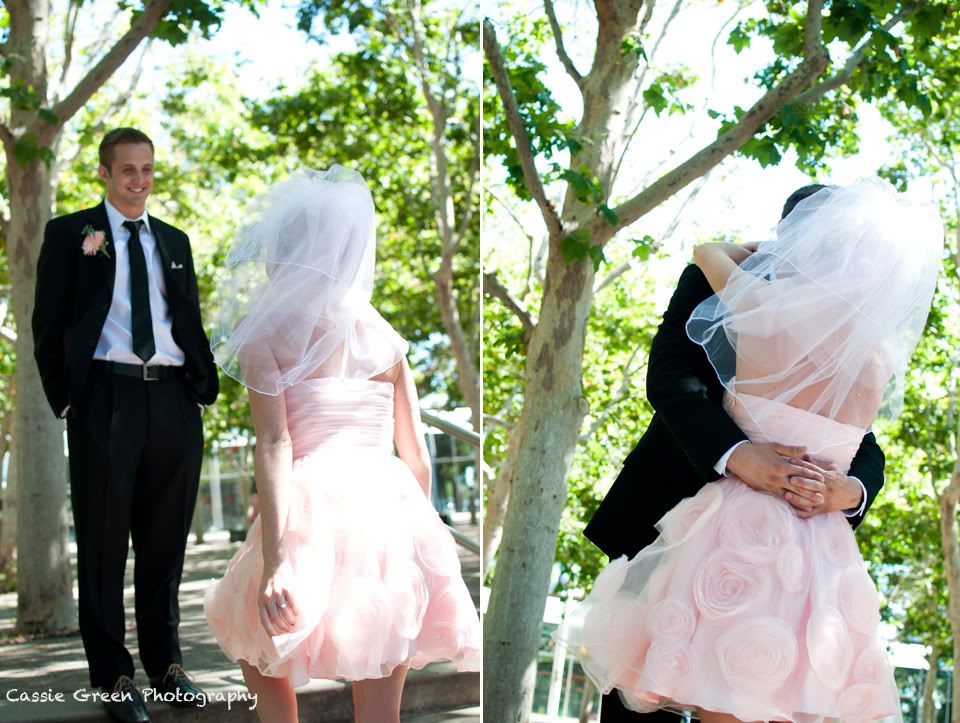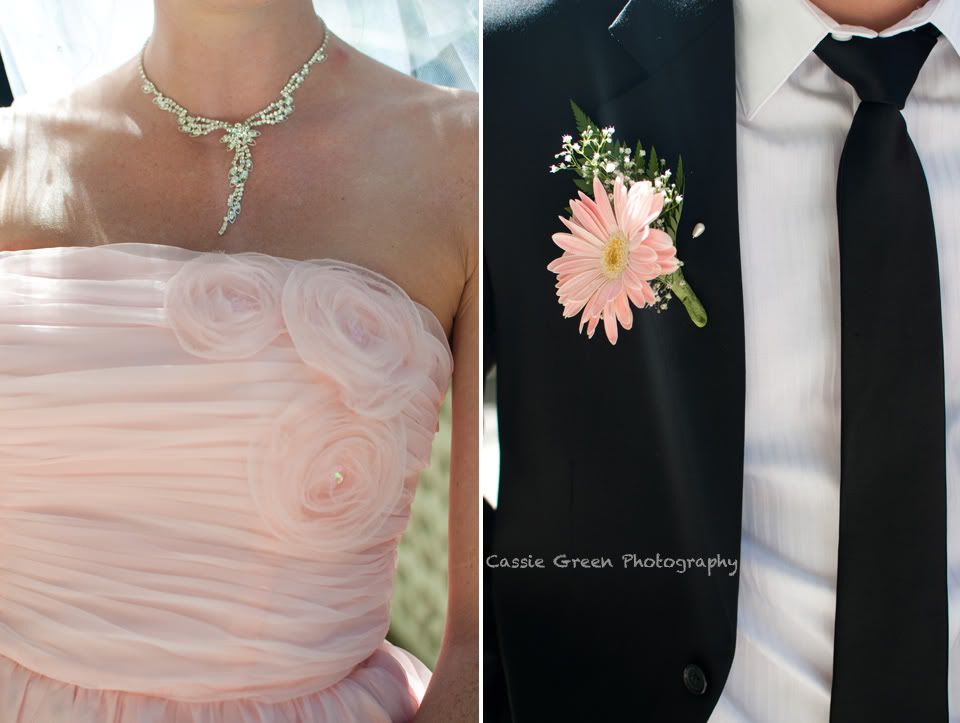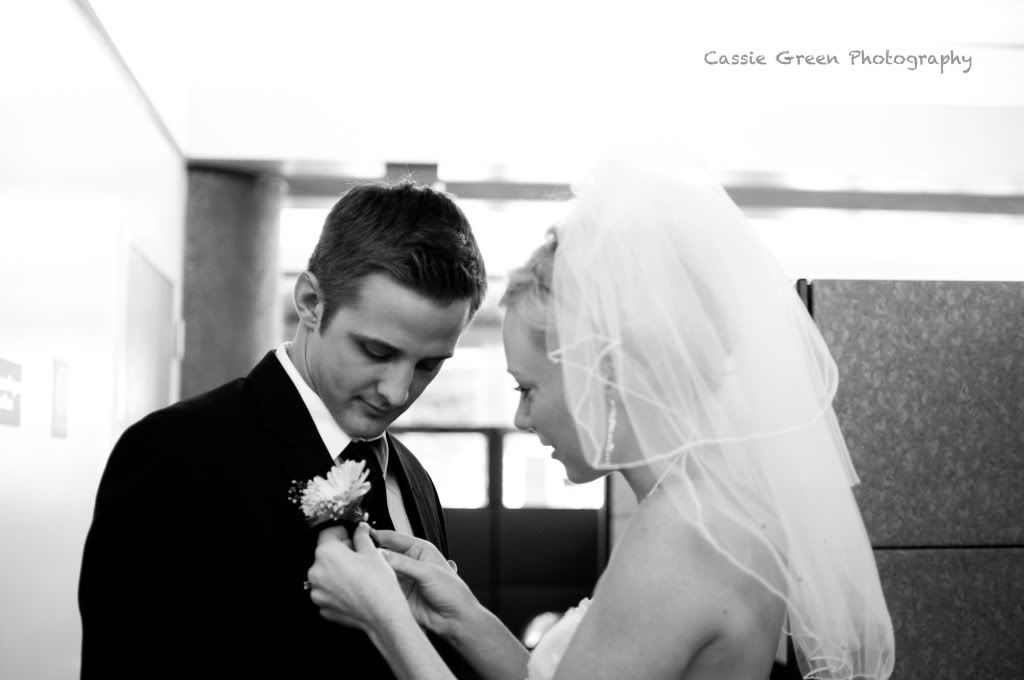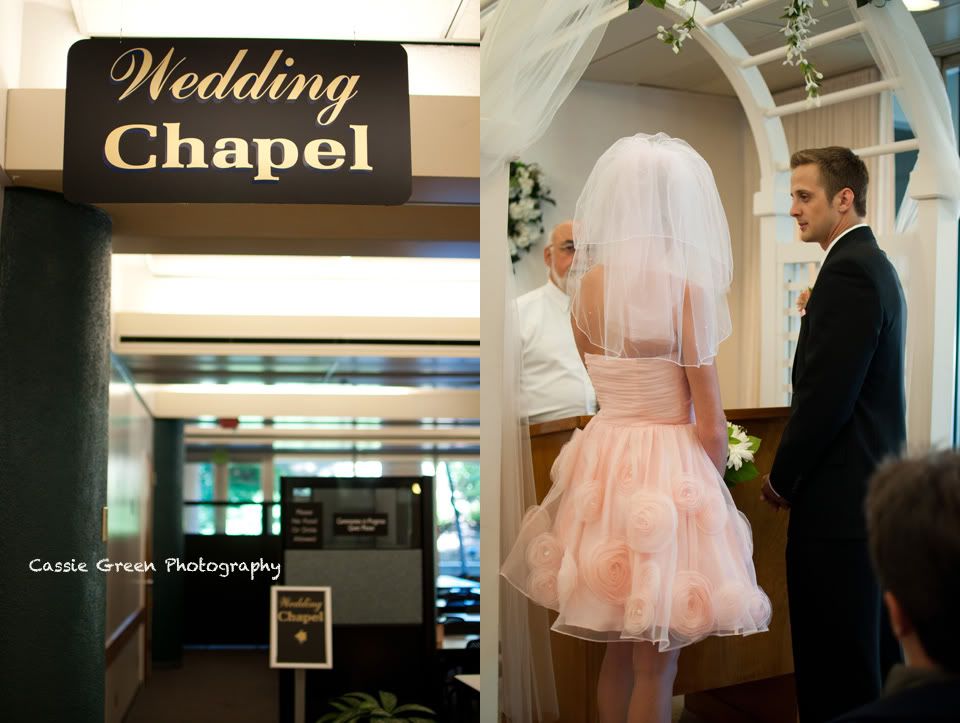 I love the looks on their faces.
so genuine.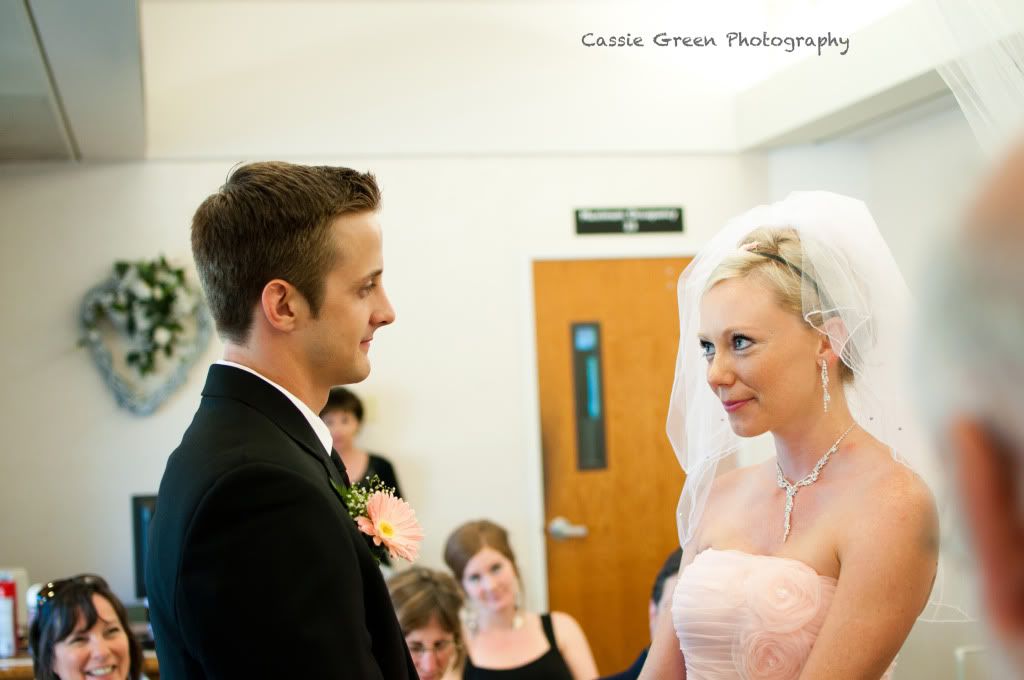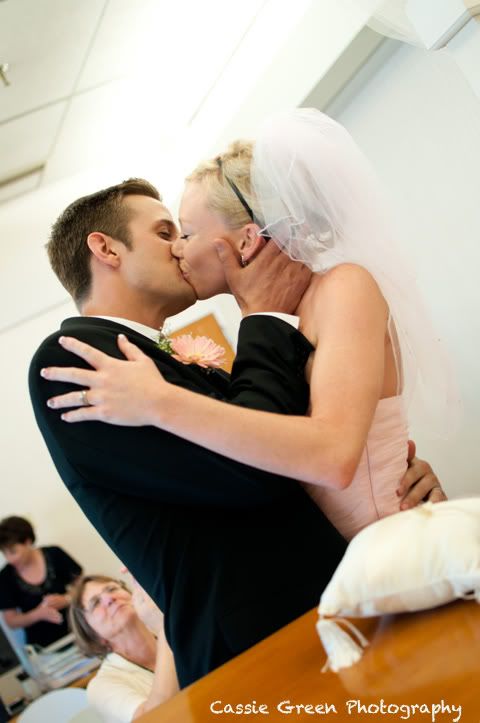 ...all paper work signed and...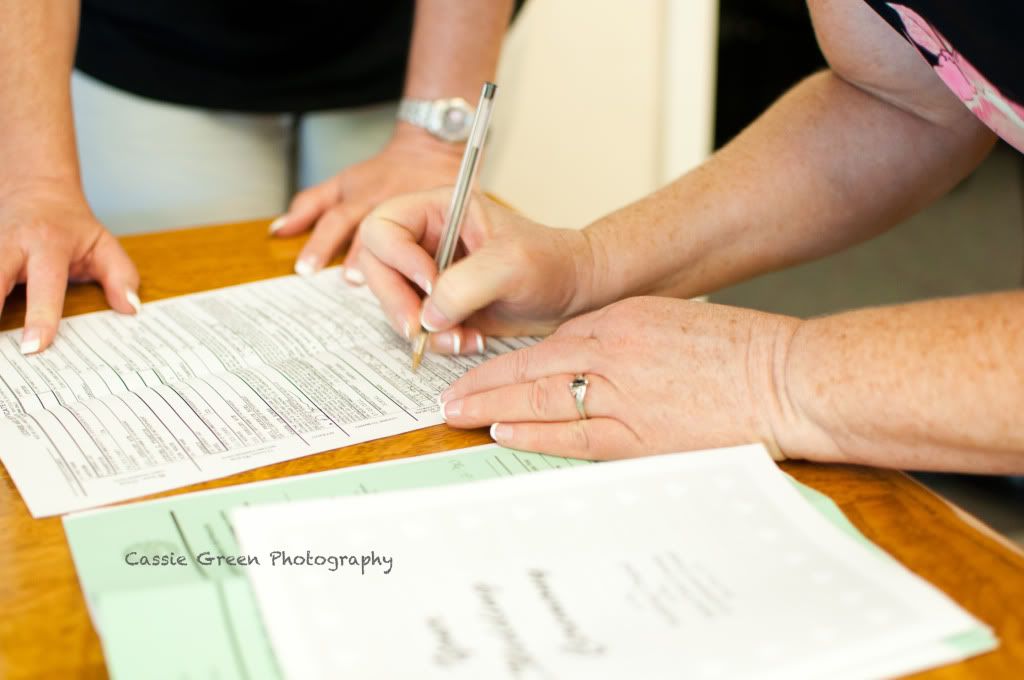 Introducing Mr. and Mrs. Drew Frampton, newlyweds!!!!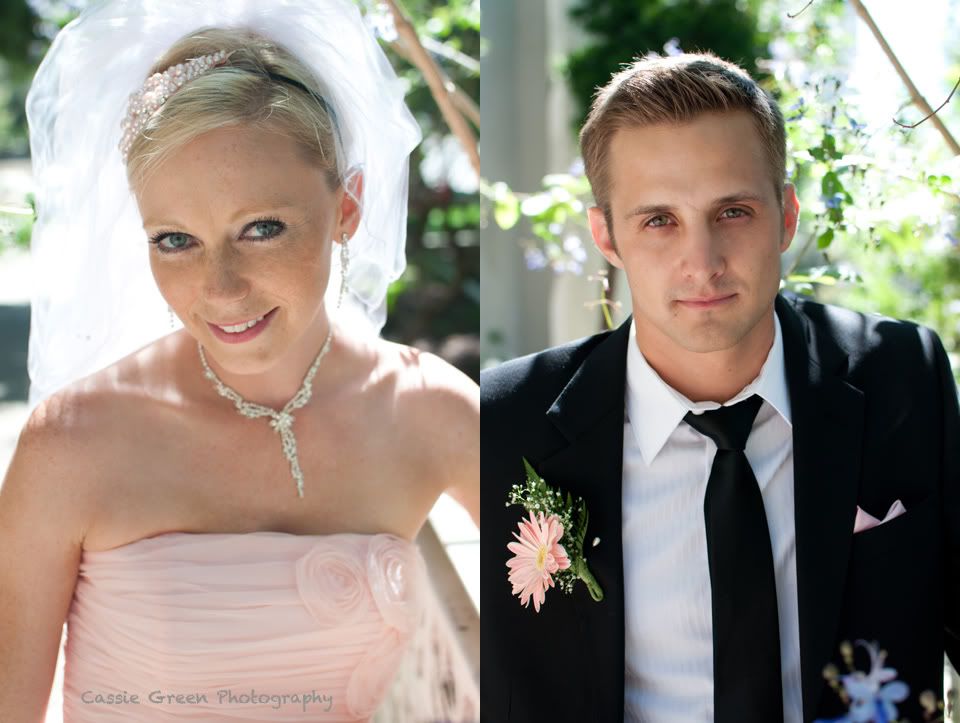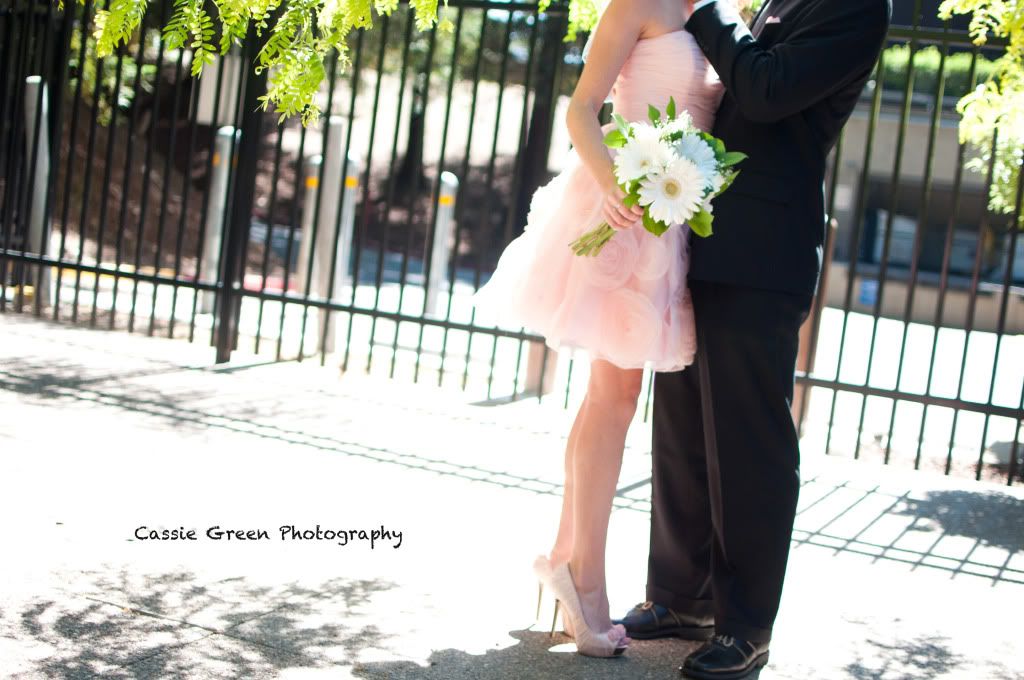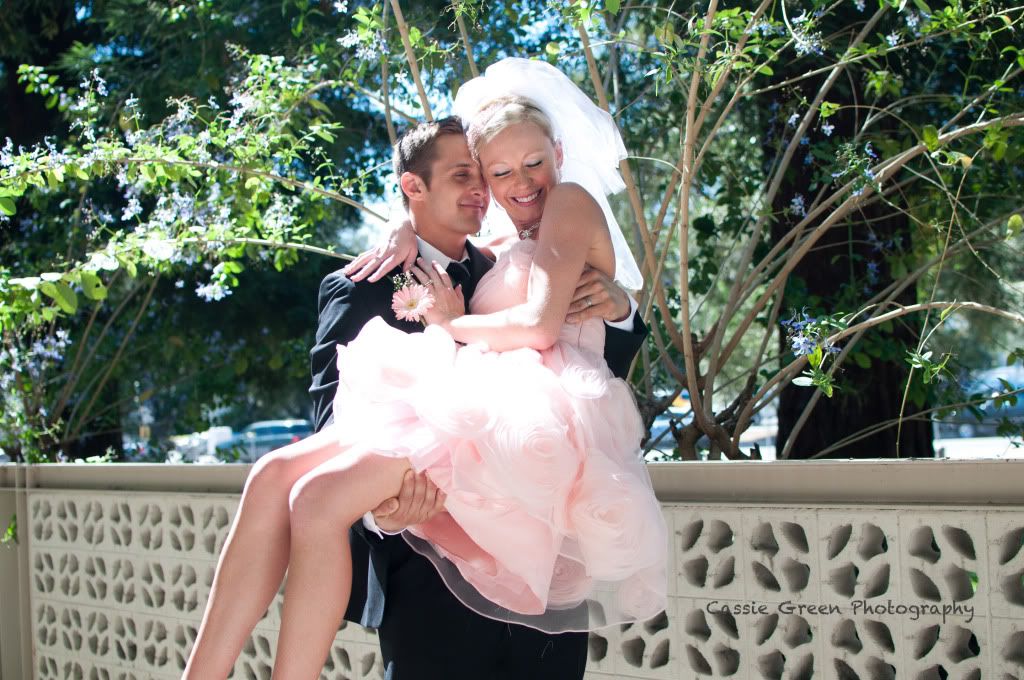 ...And they lived happily ever after.