This little man is Kurt.
Just 10 days old in this picture.
So sweet.
and he opened his eyes for his photo shoot debut ...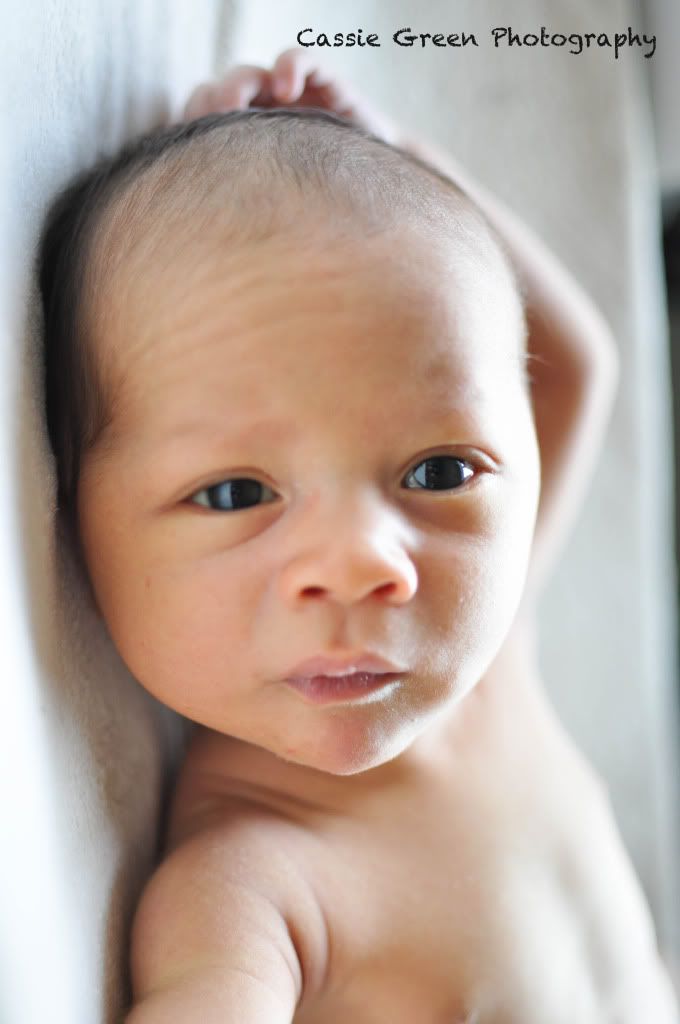 He's precious.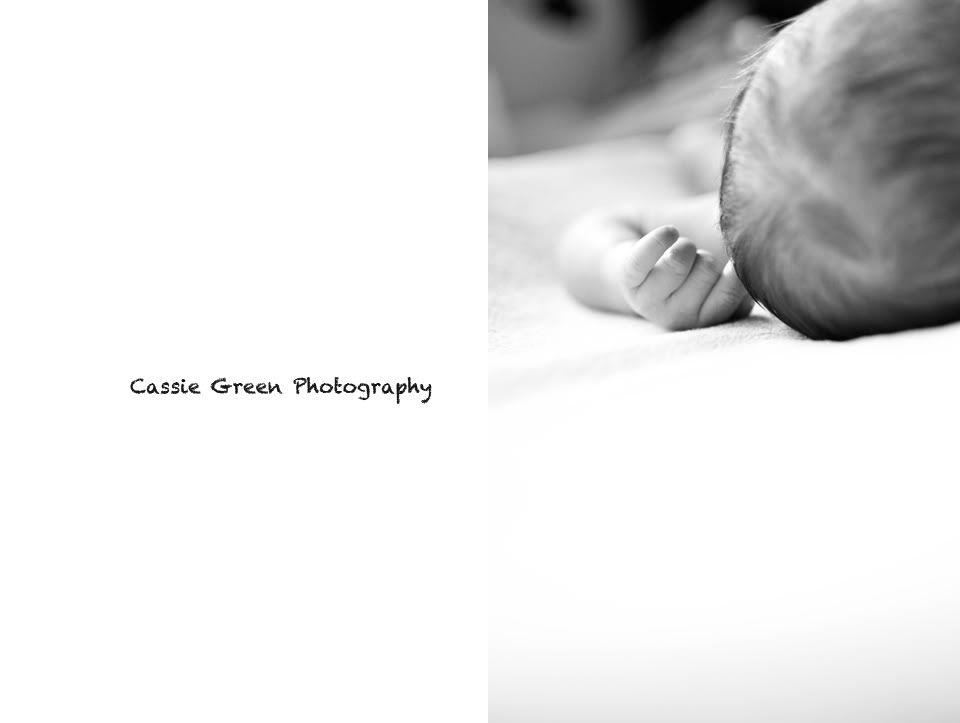 And his sister is FULL of life :)!

Mama is a blessed woman.
and she knows it.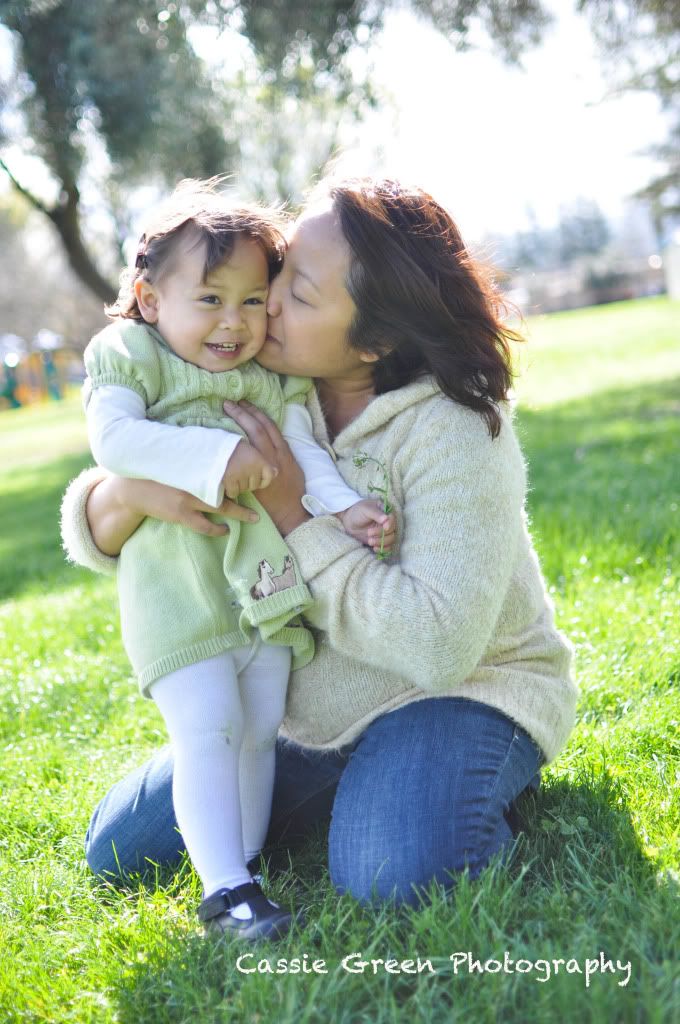 The bond of siblings begins. very special.